Feeding Orlando Kids This Summer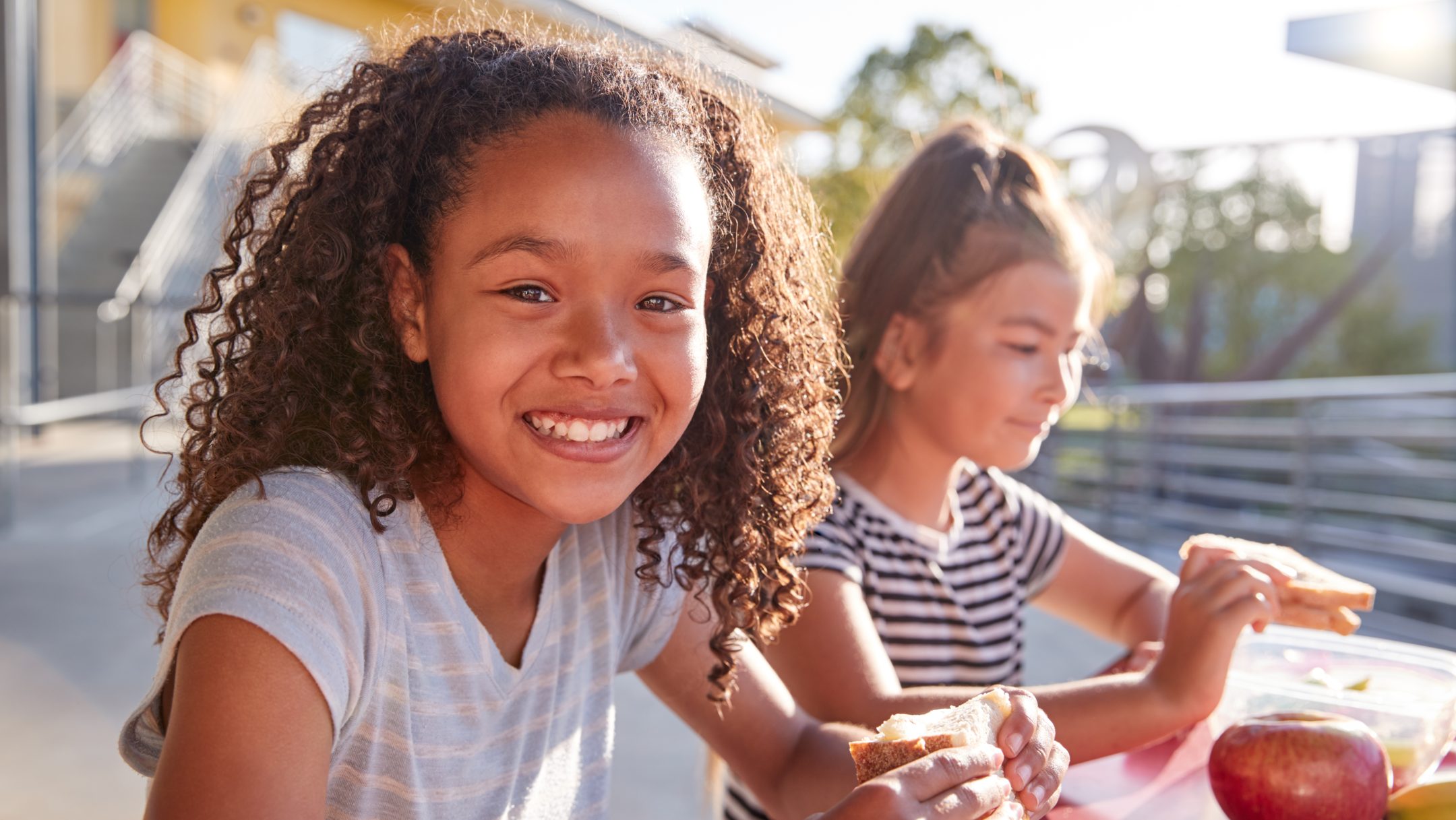 Blessings in a Backpack traditionally provides food on the weekends during the school year to elementary children who might otherwise go hungry. This past year has been anything but typical, and in an effort to get kids caught up, several Central Florida schools will be offering full-time summer school through June and July – 9 weeks.
Food-insecure kids will eat meals at school during the week; Blessings Orlando is committed to providing them with bags full of satisfying and healthy food on the weekends! We need your help to ensure more than 1,500 local students will have full bellies when they leave school on Fridays.
Click here to donate as little as $4 to fund one weekend — or $36 to provide hunger-free weekends for one child for the entire summer!