Quarterly News | October '22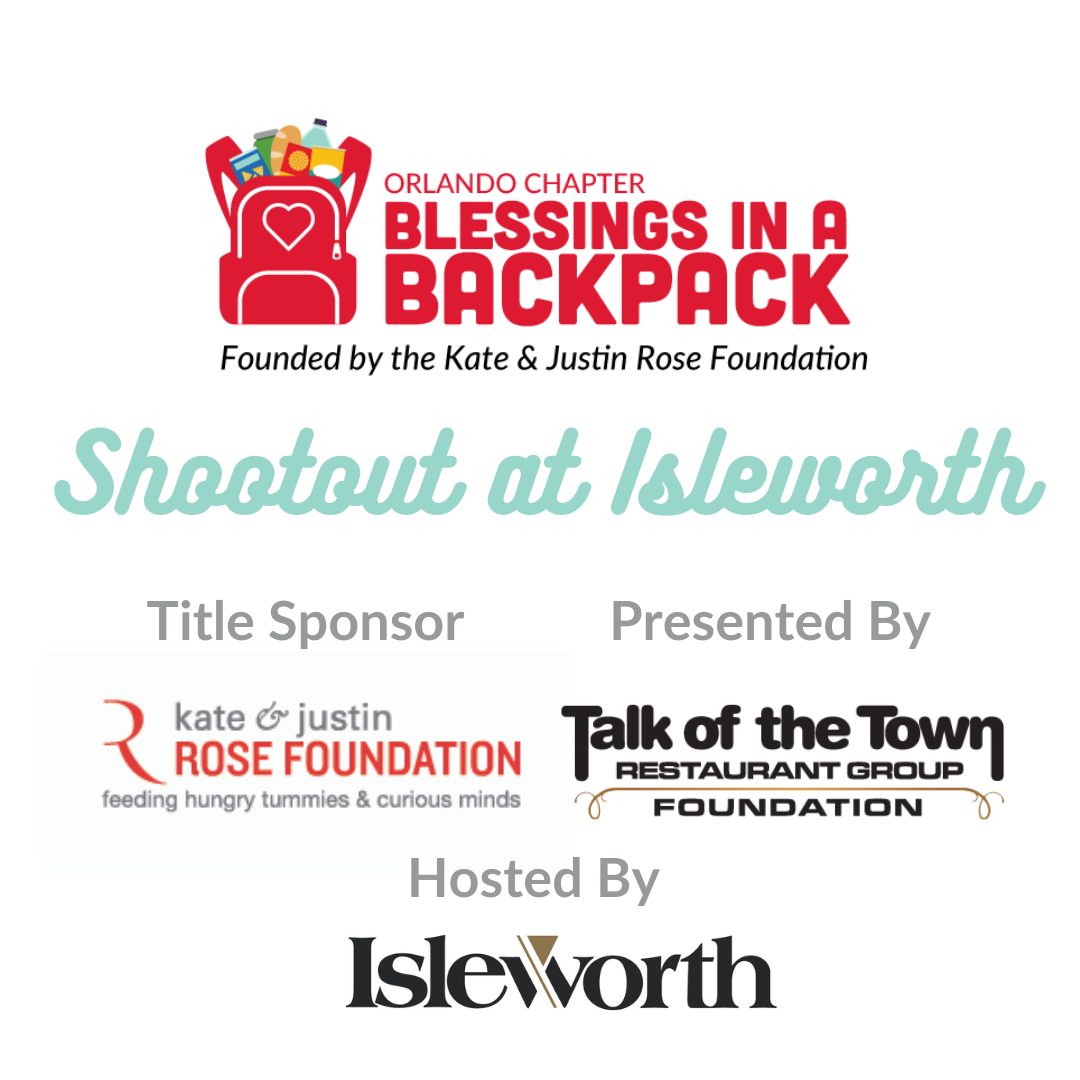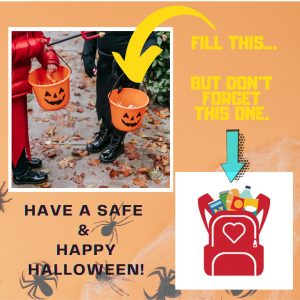 FAST FACTS
Today is Halloween!
Did you know that Americans spent $3.1 billion last year on Halloween candy? That would feed over 20 million children through Blessings in a Backpack. And get this… 1 in 5 Central Florida children live with food insecurity.
This Halloween, ditch the candy and help us feed kids on the weekends!
How? Put on your super cool costume, and while you are trick or treating, consider asking for small bills & loose change to feed kids in our community.
Not passing out candy this year? Consider donating what you would have spent.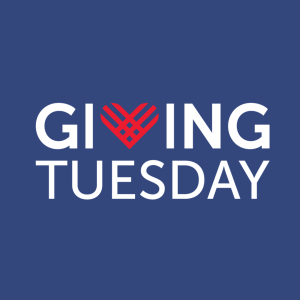 WHAT'S AHEAD
Tuesday, November 29
We have a matching gift again this year to double your impact! Be on the lookout for more communication coming soon!
Entire Month of December
Visit Charley's Steak House Celebration or I-Drive, Vito's Chop House, or FishBones Lake Mary and round your check to the nearest dollar to help feed Central Florida kids on the weekends!
December 12, 2022
Monday, February 6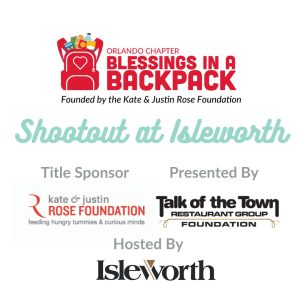 Join us on Monday, February 6, 2023 for the Blessings in a Backpack Shootout at Isleworth— an exclusive day of golf and fun as we raise money to feed kids on the weekends in Central Florida.
This Shamble format tournament begins at 7:30 am with a breakfast at Isleworth, commencing with a Shootout Final in the afternoon. Shootout sponsorships are available, but are limited for this special event.
With your support, we hope to reach our goal of serving 16,000 kids by 2030!
BIRDIES FOR BLESSINGS BRIGADE:
Join the 2nd quarter Justin Rose Birdies for Blessings Brigade!
Here's how it works:
Justin Rose makes as many birdies as he possibly can.
Each quarter, we tally birdies made.
Then you make a donation based on the number of birdies he made.
We feed Orlando area children.
You are now a member of the Justin Rose Birdies for Blessings Brigade!
New Brigade members will be recognized on the Orlando Blessings website, social media, and in our quarterly e-news!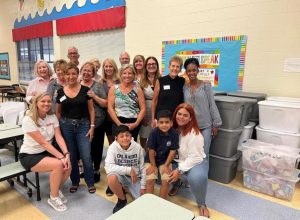 Full hearts for us and full tummies for students at MetroWest and Westpointe Elementary Schools!
This group of volunteers gathered for the first time post-COVID to pack 800 bags of food to provide weekend nutrition for students at these schools for a month.
Thanks to our longtime volunteer Diana Griffin for coordinating everything and to all volunteers who showed up to pack with us! A special thanks to the Central Florida Women's League for lots of helping hands!
Interested in helping with a packing event? Let us know!
In August, Conga and Salesforce joined forces and packed 700 bags of food for local children. That's a lot of food!
The food was donated to Pinewood Elementary, one of our newest programs, and enabled the school to send food home with all of their students for 2 weekends!
Many thanks to the Conga and Salesforce teams for coming together to positively impact children in Orlando! We are very grateful for their support!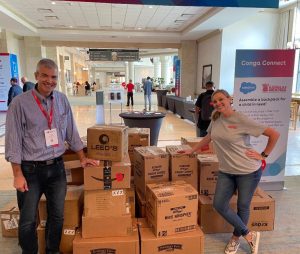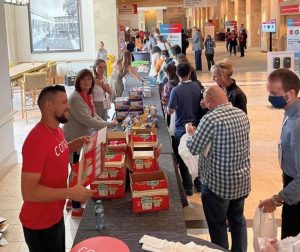 Reflects giving from March 1, 2022 to June 30, 2022
$100,000 and Up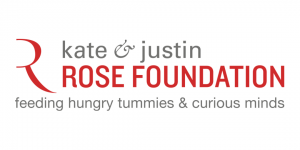 $25,000 – $49,999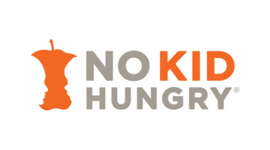 $10,000 – $14,999
Nemours Children's Health
RBC Capital Markets
Sysco
$5,000- $9,999
Champion Foodservice*
$1,000 – $2,499
Central Florida Women's League
Rebecca Denton
Roger Hodge
Shanna Jadooram
Orlando Magic
Judd Webster
$500 – $999
Tracy Bolin
Jill Palmer
Sotheby's Agents
THE JUSTIN ROSE BIRDIES FOR BLESSINGS BRIGADE
Anonymous Donor
David Mitchell
Charles Young
*Denotes In-Kind Donor