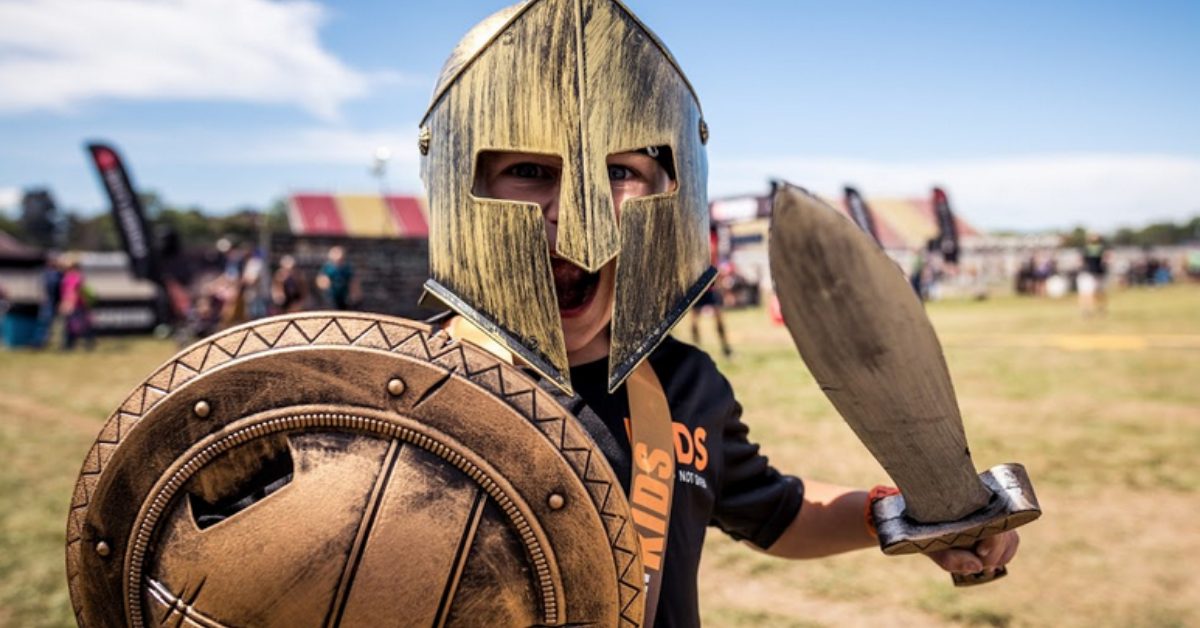 Do You Know a Warrior for Kids?
As we near the holiday season, we want to recognize the volunteers, teachers, parents, and anyone working to remove
barriers, like childhood hunger, and making a difference in the lives of kids. And we need your help!
Nominate a Warrior Today!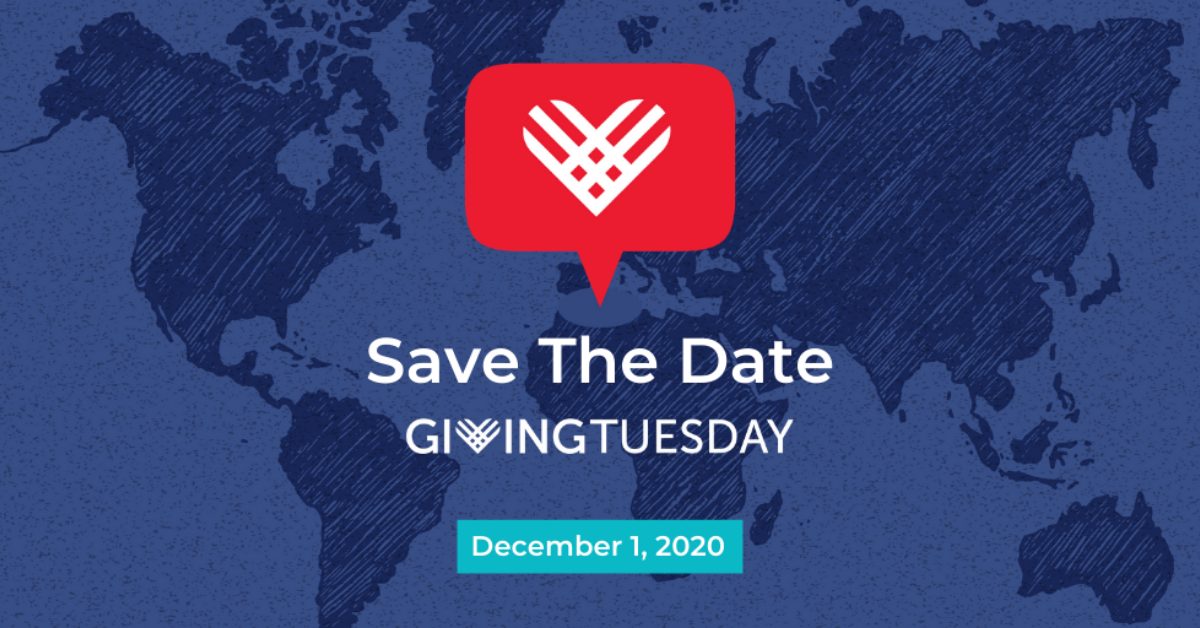 Start a Facebook Fundraiser this Giving Tuesday
Be a Warrior for Kids this Giving Tuesday by setting up a Facebook fundraiser to provide weekend food for kids who might
otherwise go hungry. Raise $200 or more and receive a free Alex and Ani 'Be a Warrior' bracelet.
Pledge Your Support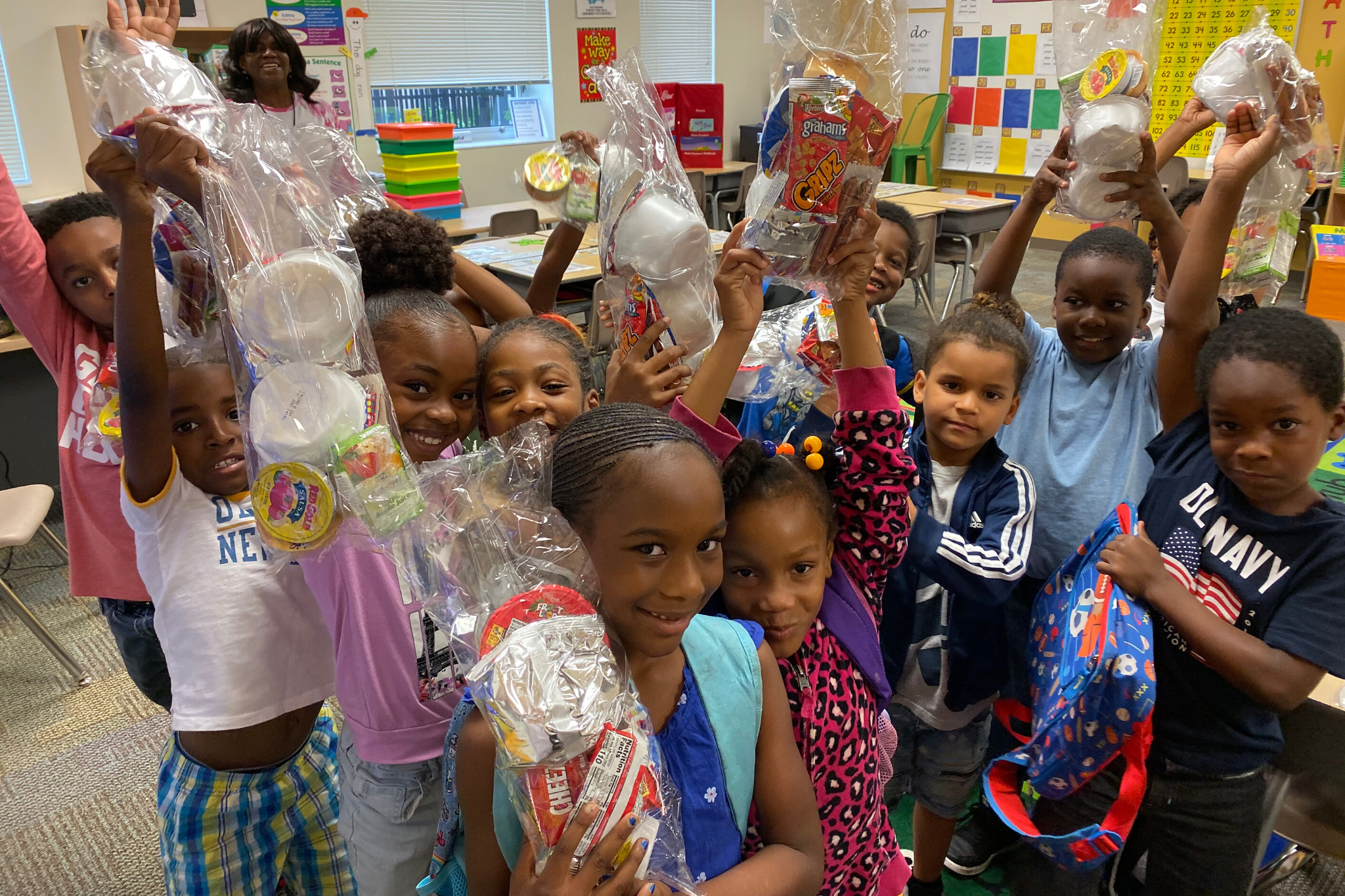 Help Us Feed Kids in Seminole County
More than 7,300 students in Seminole County Elementary schools are at risk of going hungry
on the weekends without our program.
Donate Now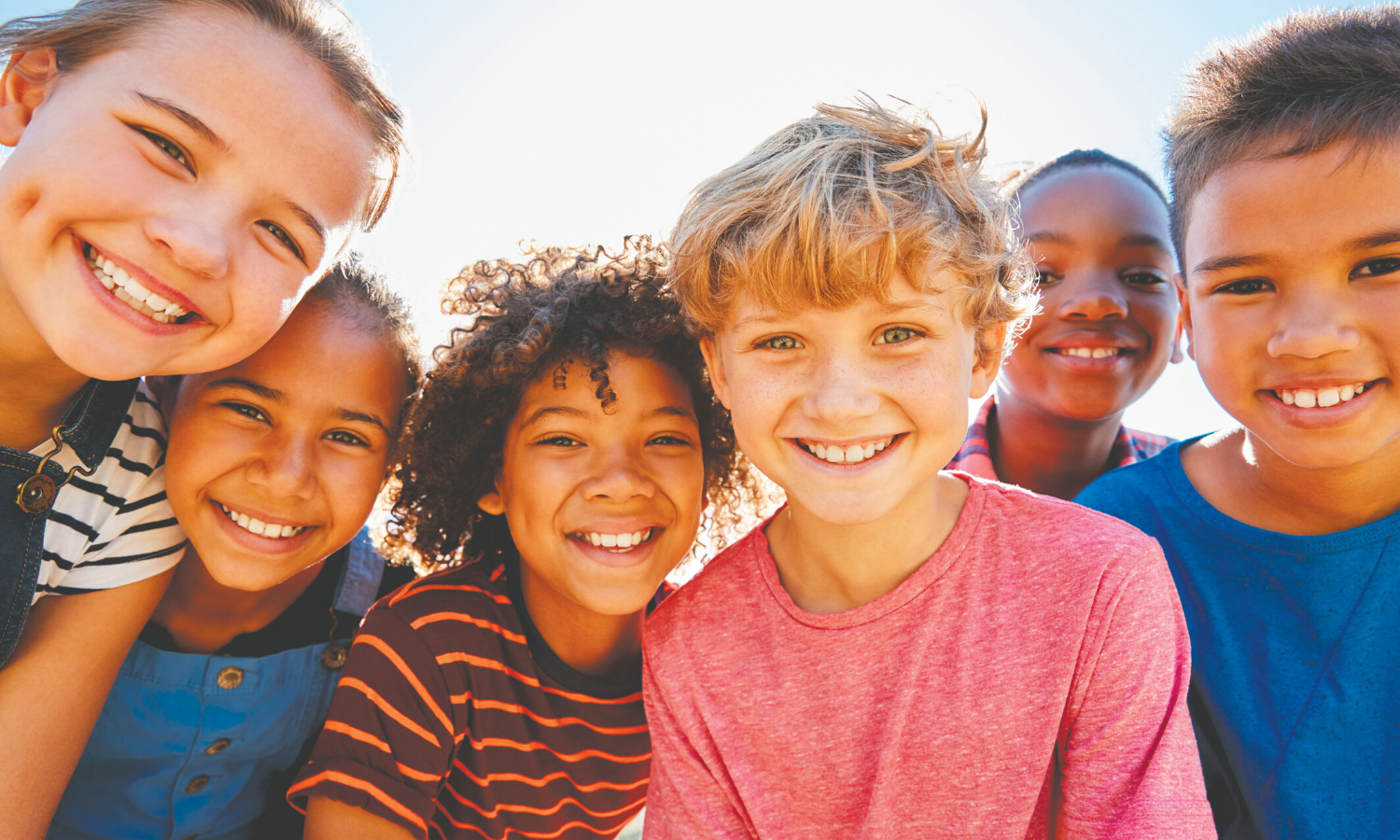 Who Will Feed Kids in Orlando
At Blessings in a Backpack we often ask, "Who will feed the kids this weekend?" But the COVID-19 emergency has caused
us to expand our programs from feeding kids on the weekends, to now serving kids while schools are closed.
Our Response to COVID-19
When Schools Are Closed?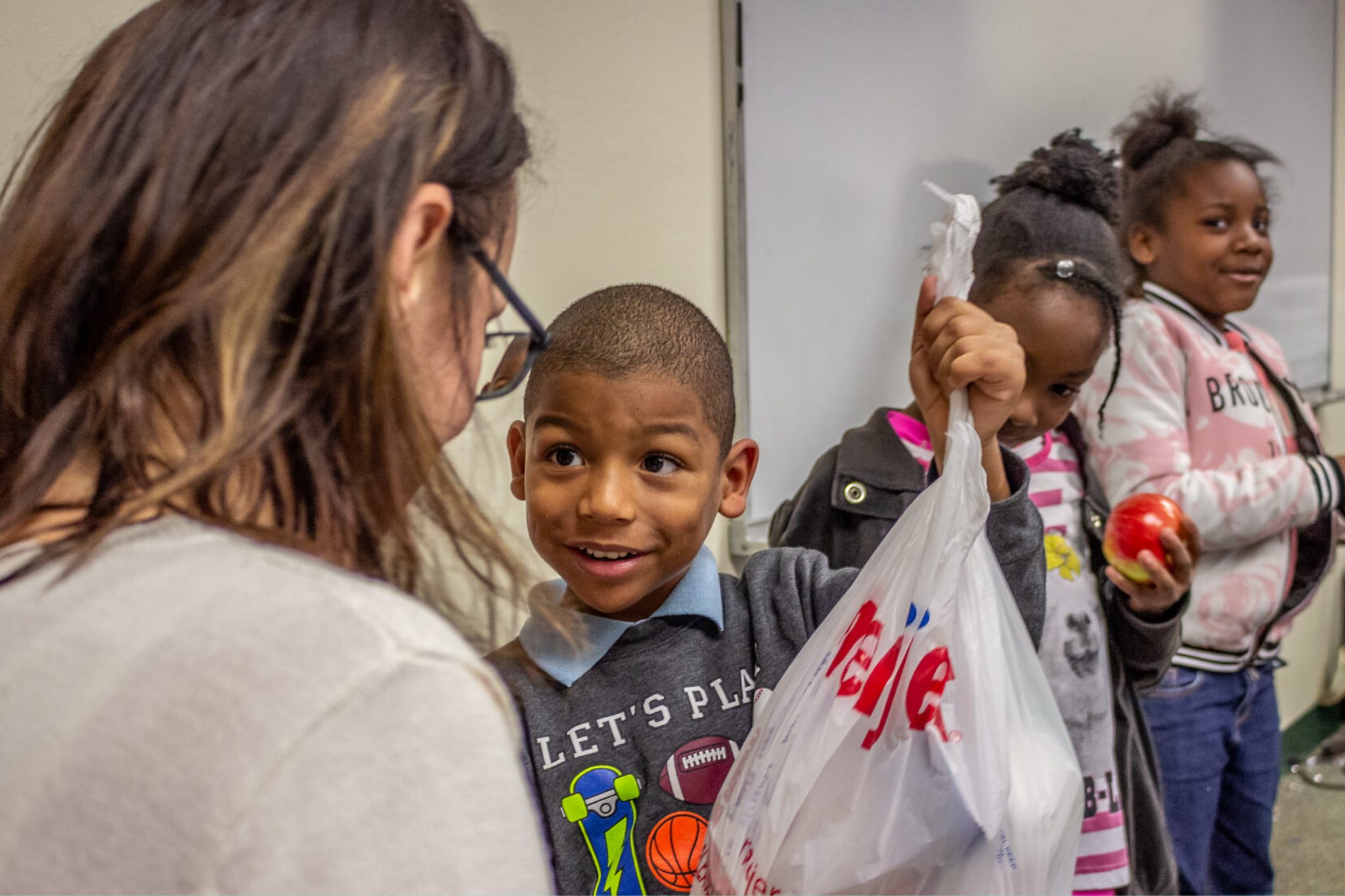 Our Impact During 19/20 School Year
With the help of amazing partners, we were able to feed more children than ever before
AND help kids while schools are closed during the COVID-19 pandemic.
Read our Impact Report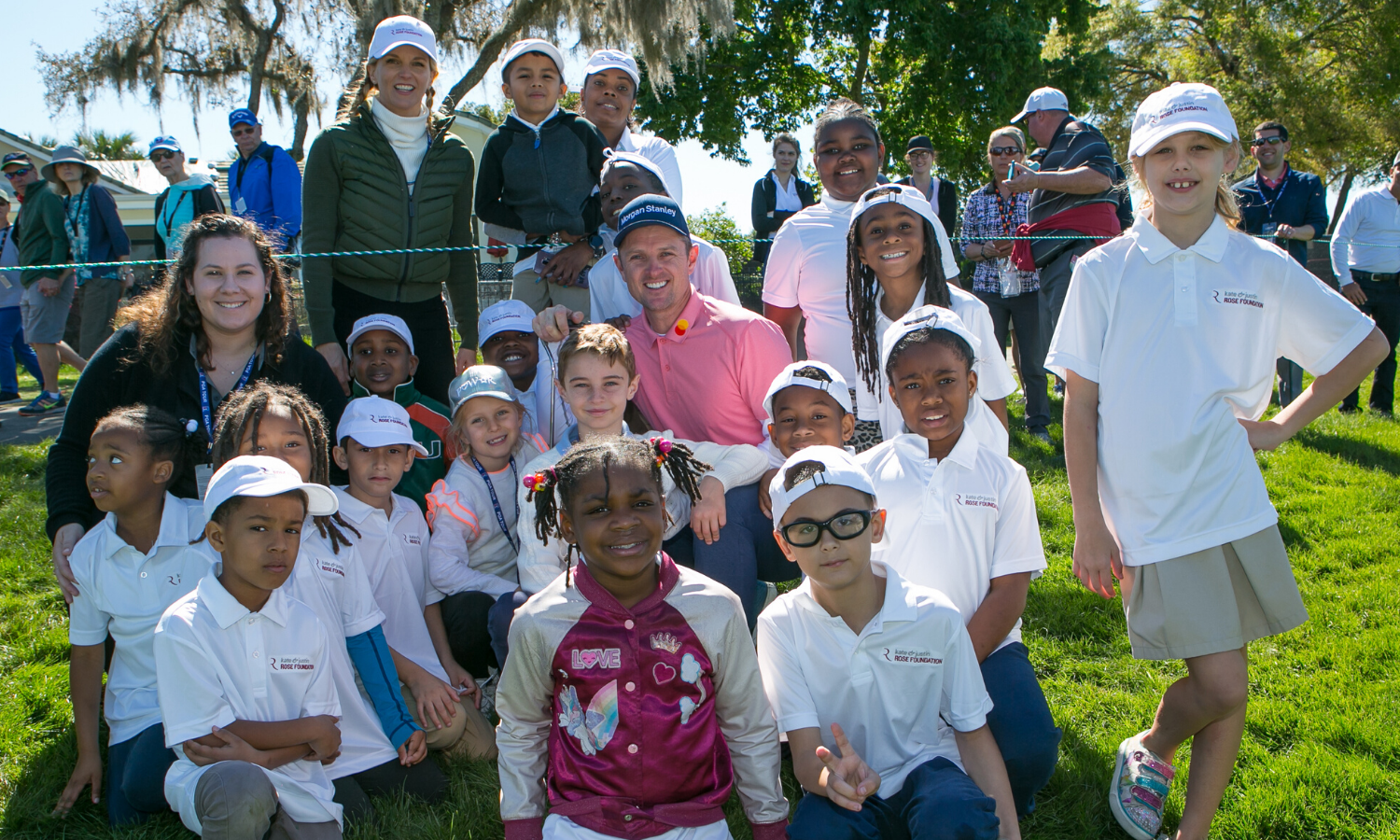 Feeding Hungry Tummies with
Kate and Justin Rose
With the support of the Kate & Justin Rose Foundation, Blessings in a Backpack
is feeding 1,865 kids in Orlando on the weekends.
Learn More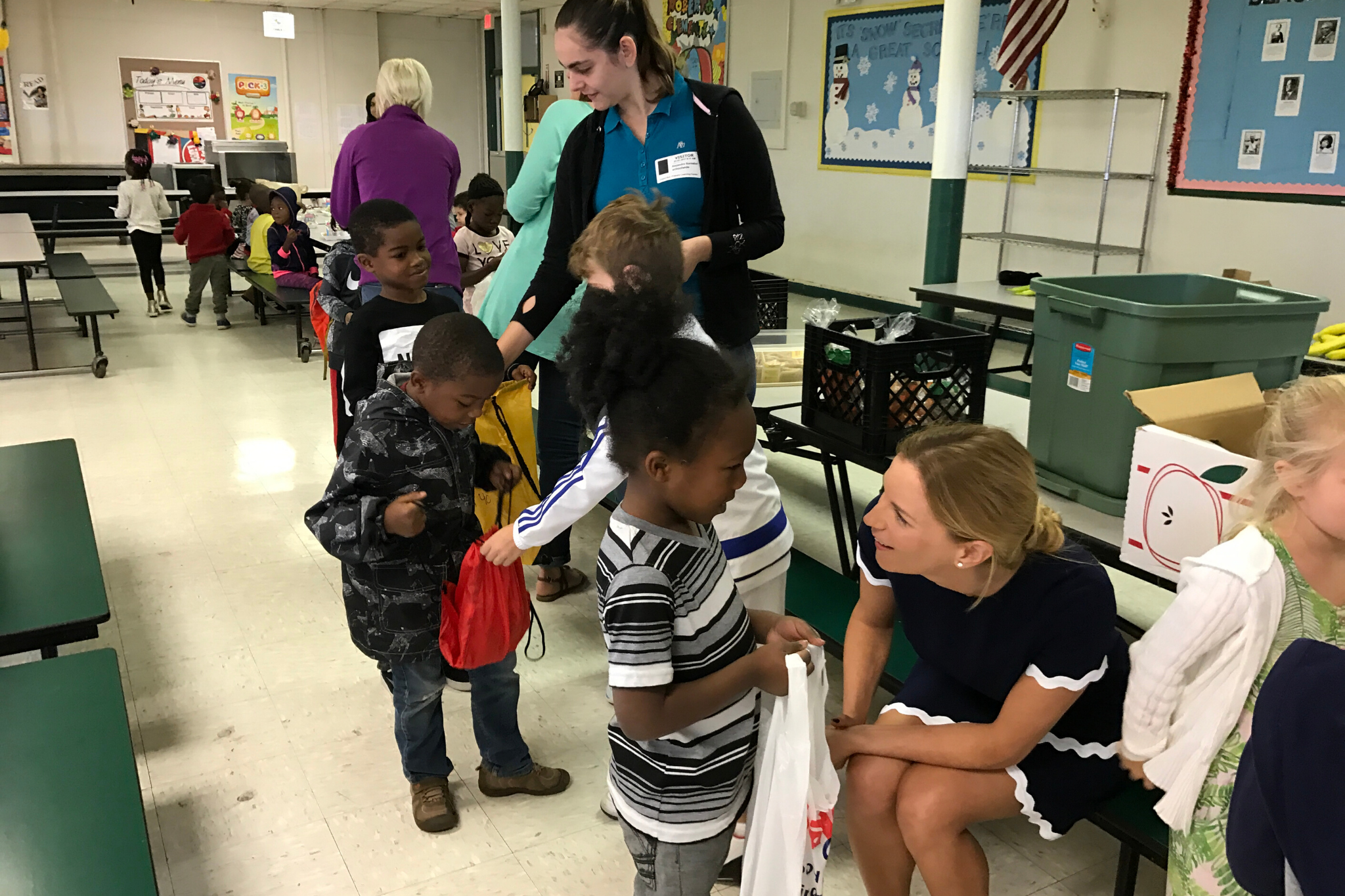 Local Give Back Opportunities
Consider the following ways to get involved with Blessings in a Backpack
and support local businesses that benefit the Orlando Chapter.
Get Involved
Our Partners
We would like to give many thanks to our Partners, without whose support this chapter would not be possible.