Orlando Chapter
Kate and Justin Rose began partnering with Blessings in a Backpack in 2009 to feed children in Orlando on the weekends. During the 2019/20 school year, 1,865 kids were supported by the Kate & Justin Rose Foundation.
On Monday, May 4, 2020, the new Kate & Justin Rose Foundation Chapter of Blessings in a Backpack in Orlando was launched. More than 2,500 students in the Greater Orlando region were taking home a bag of food on Fridays throughout the school year.
But this is just a starting point. With close to 40,000 hungry children in the area, we need to do more. Who will feed these kids on the weekends?
Kate & Justin Rose continue to answer this question with a resounding, "We will!" The Kate & Justin Rose Foundation has taken a leadership role in feeding more kids on the weekends through a strategic gift to develop a Blessings chapter in Orlando. This chapter, in partnership with the national organization and under the direction of a regional advisory board and a managing director, will drive scalable growth to feed 16,000 children on the weekends throughout the school year by 2030!
Who will feed the kids this weekend?
Together, we will!
PGA TOUR player Justin Rose and wife Kate help provide food to children in need. Source: PGA TOUR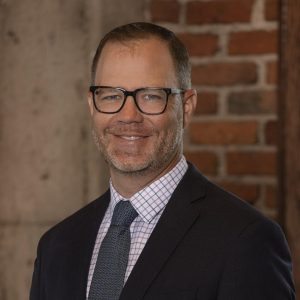 Brian Watson
Board Chair
Watson Sloane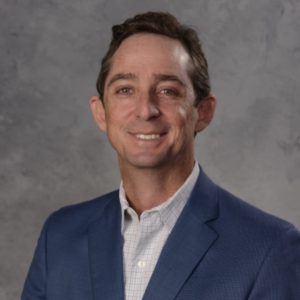 Matthew Levy
Board Vice-Chair
Robert Palmer Companies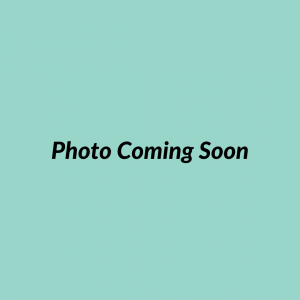 Diana Griffin
Member
Disney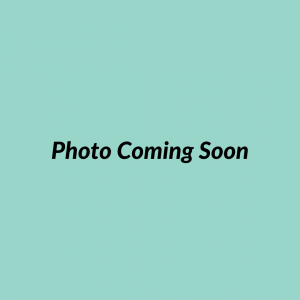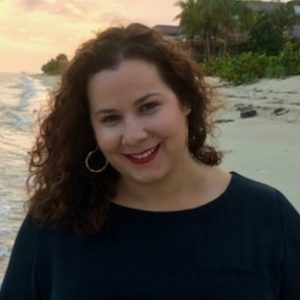 Aneta Pietraszek
Member
Kate & Justin Rose Foundation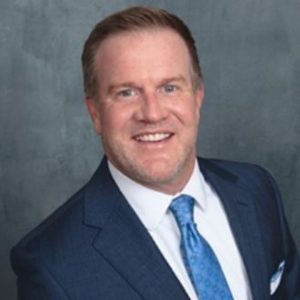 Brent Smith
Member
Ameriprise Financial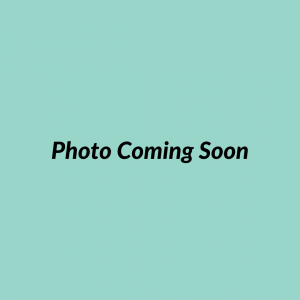 Wendell Thompson
Member
Sysco Central Florida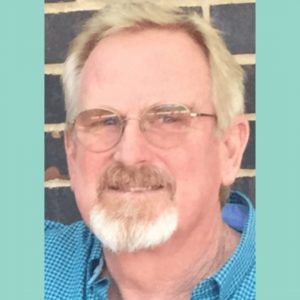 Judd Webster
Member
Cahill Homes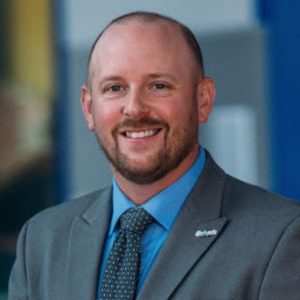 John Youngblood
Member
Orlando Magic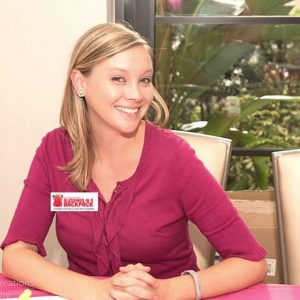 Sarah Carlson
Managing Director
Blessings in a Backpack in Orlando