At Home with Justin Rose: Charity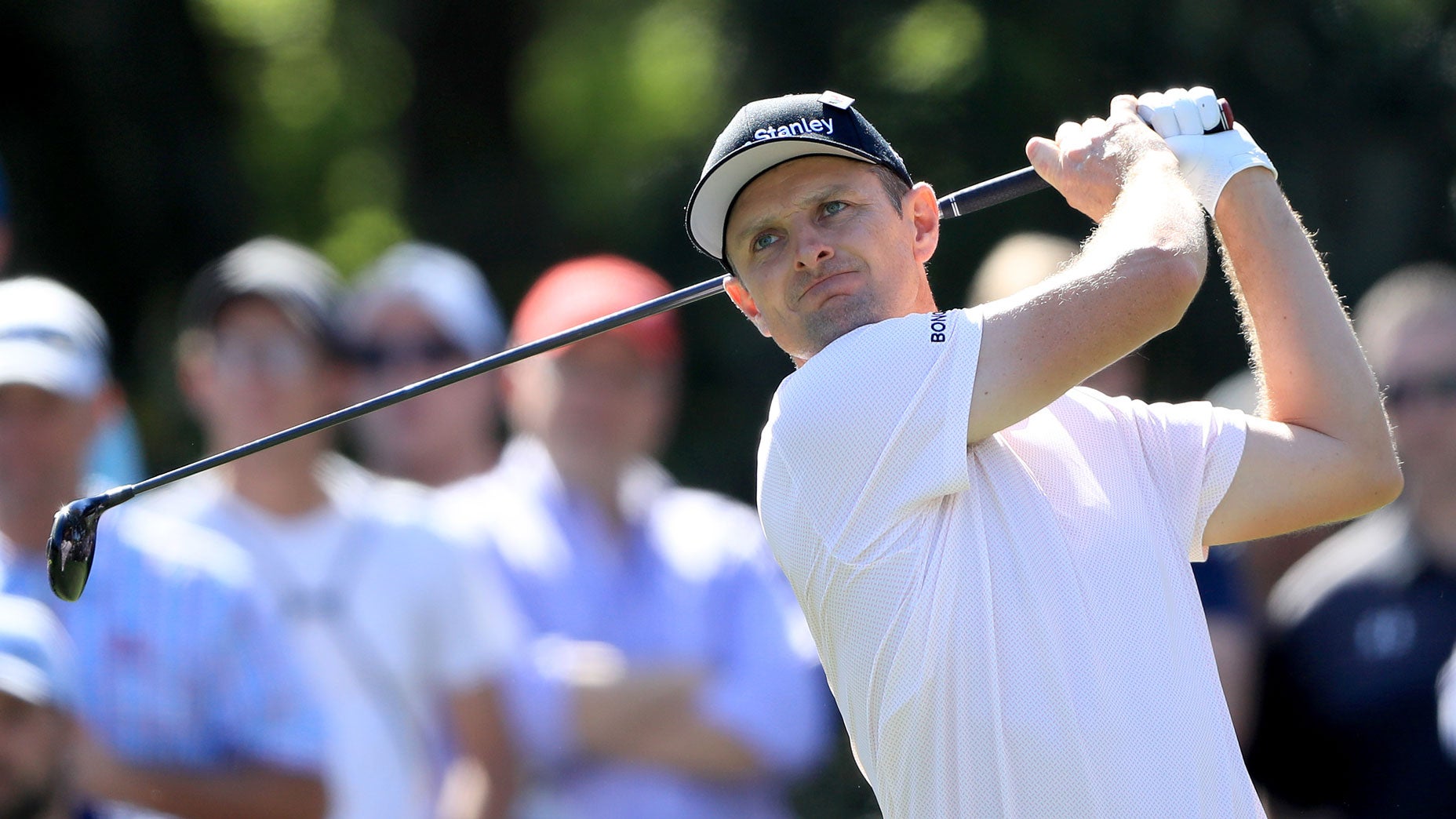 Story by Ryan Asselta via golf.com.
The Kate & Justin Rose Foundation recently celebrated it's ten year anniversary and has announced a new program with Blessings in a Backpack, to help feed children in need.
GOLF.com's Ryan Asselta recently caught up with Justin and his wife, Kate, while at home in the Bahamas. The couple dished on their weekly fun time with the kids, how they're helping feed thousands of children around the world during this pandemic, and the idea that a Ryder Cup without fans could actually be very intense.
Ryan Asselta: You guys have also been busy launching a new initiative within the Kate and Justin Rose Foundation?
Kate Rose: Yeah, with Covid-19 and the schools closing, that's thrown up a big question mark of 'How do you get food to the children that we usually delivered each Friday at school over the weekend?' We've been working with Blessings in a Backpack for over a decade and we just decided to enhance that partnership with them and try and feed all the children in Orlando on the weekends that have food insecurity. We launched our Kate and Justin Rose chapter of the Blessings in a Backpack in Orlando.