Central Florida Women's League funds 250 hunger-free weekends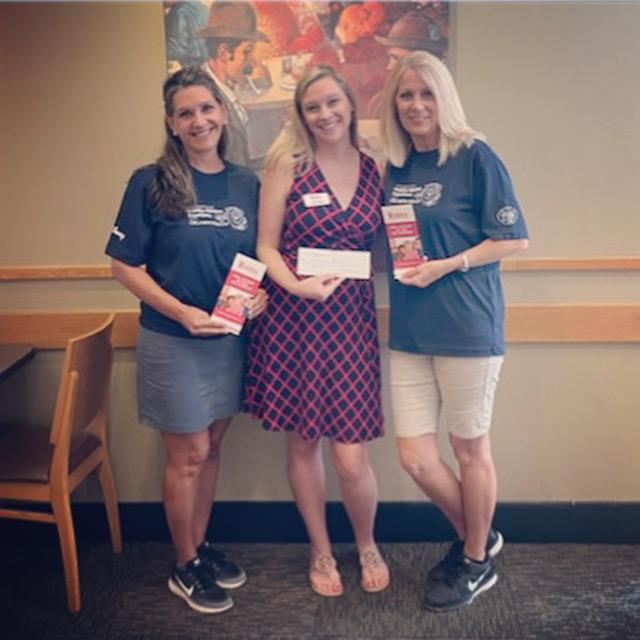 Who will feed the kids this weekend?
Irma, Joanne, and all of the kind ladies with Central Florida Women's League (CFWL) will!
In June 2022, they presented a check to Sarah Carlson, managing director of Blessings in a Backpack Orlando Chapter, that will provide 250 hunger-free weekends for students at MetroWest Elementary and Westpointe Elementary.
THANK YOU, CFWL, for your support of MetroWest & Westpointe students! We can't wait to pack with you again in the fall.