Hurricane Ian Response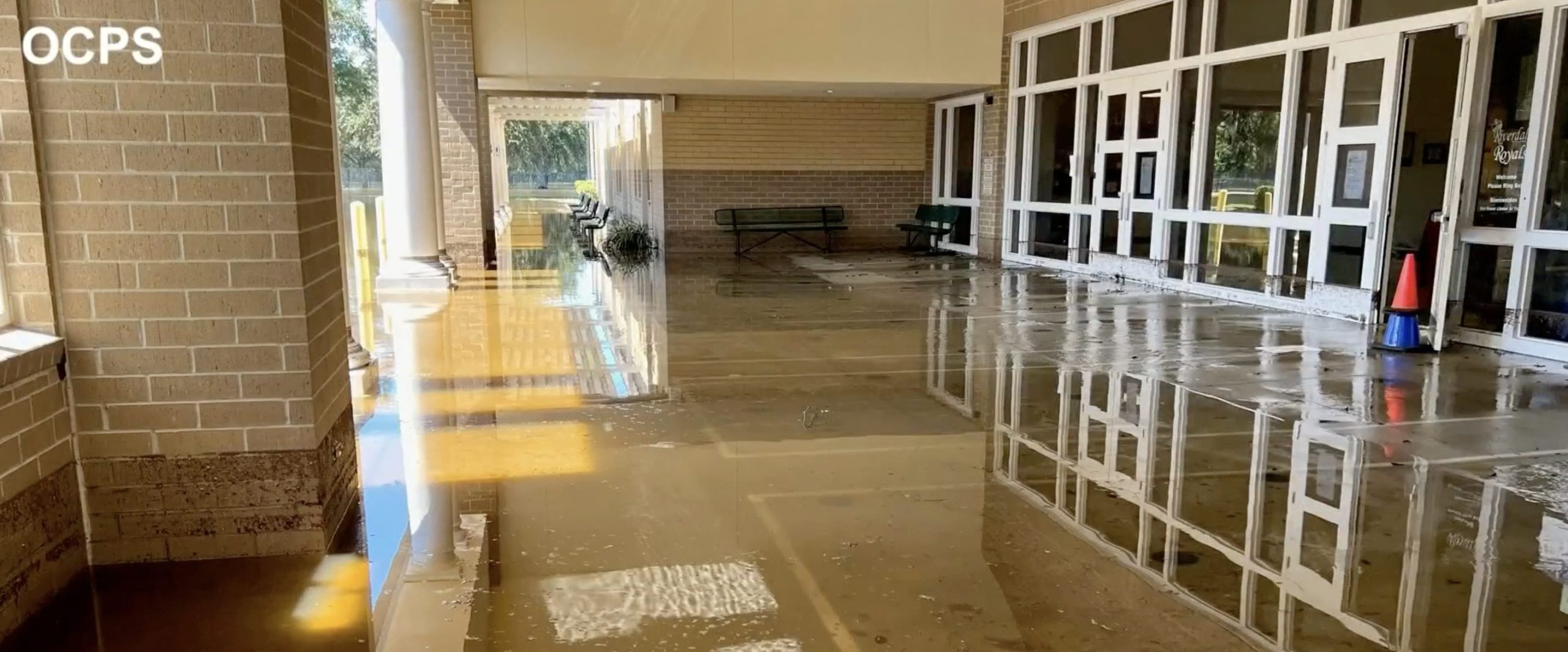 Hurricane Ian brought devastation to many parts of Florida. Unfortunately, our Orlando Chapter was not immune from this destruction.
While Blessings in a Backpack is not a disaster relief organization, our nation's emergency assistance programs have put us in a place to continue doing what we do best: feeding kids on the weekends. Here's how our chapter is responding and how you can help.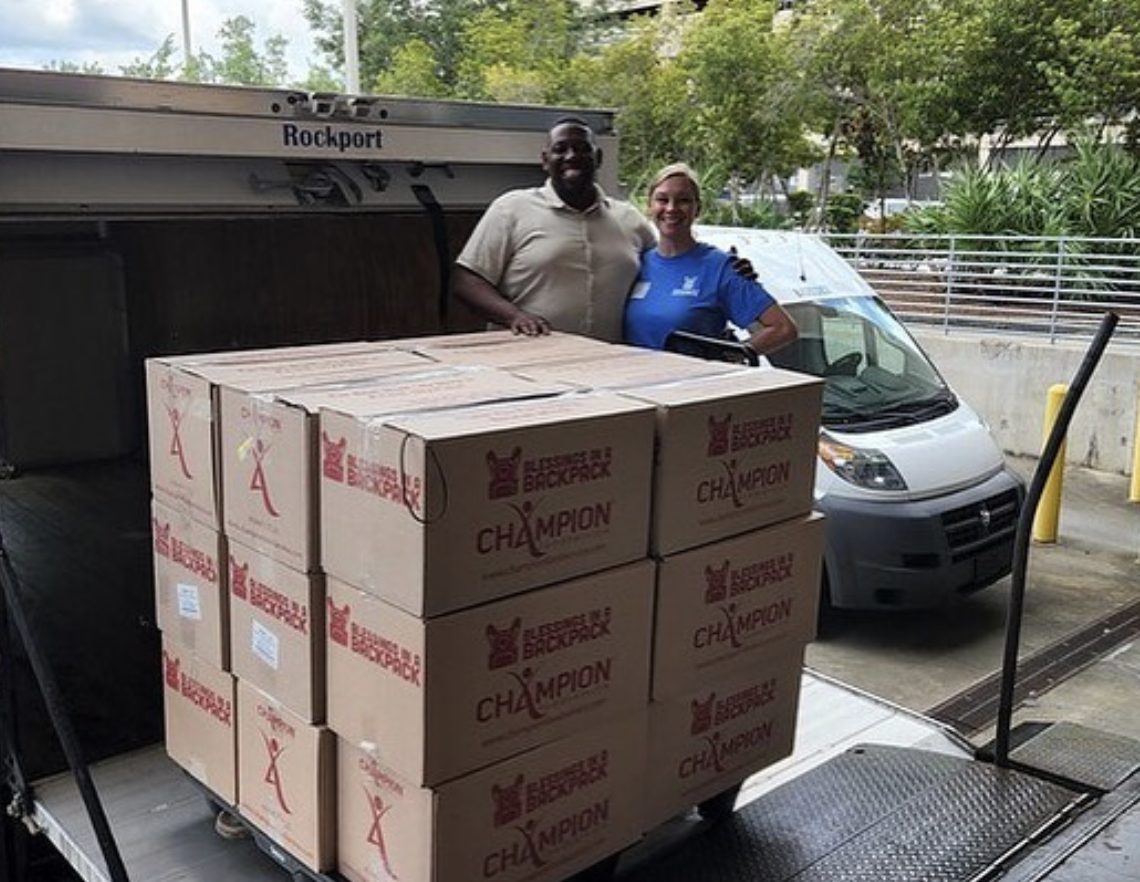 Orlando has experienced severe flooding, displacing many families
Additionally, the chapter is seeing an influx of families in Central Florida who the hurricane displaced; Seminole County alone received more than 100 applications for emergency financial support overnight
The chapter is already directing food to some of the hardest hit areas
The chapter has the food solution and ability to distribute, but we need financial support to do so