Over $53,000 Donated in Honor of World Hunger Day to Feed Kids This Summer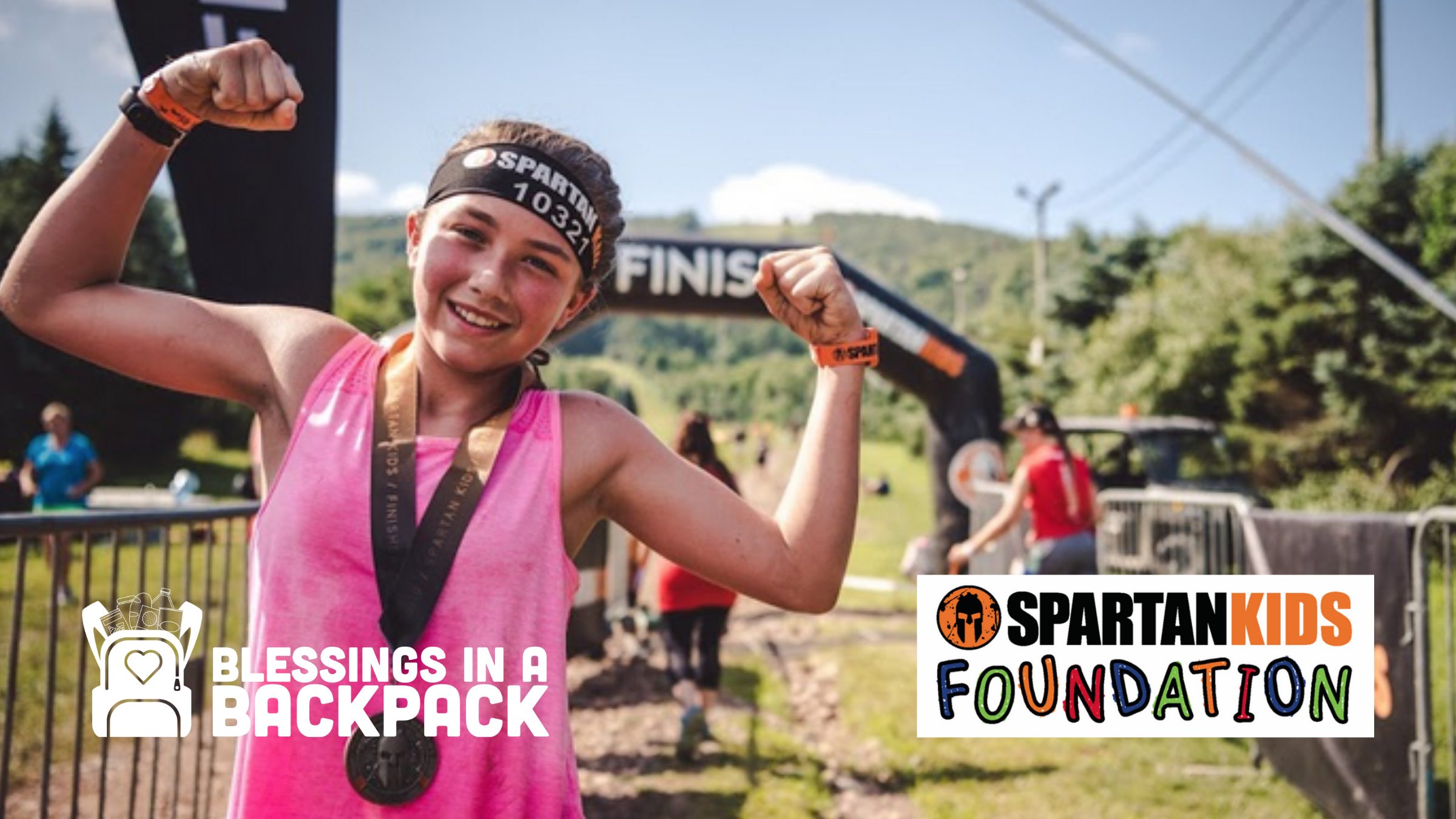 We asked, and you answered!
We are blown away by the result of our World Hunger Day campaign!
Summer school enrollment nearly doubled this year due to COVID-19 school closures. Though Blessings in a Backpack typically operates during the traditional school year, many of our schools requested that we continue programming during the summer session. We needed to find funding for 9 weeks worth of food for 1,600 Central Florida students—and fast!
With YOUR help, and matching gifts from the Kate & Justin Rose Foundation and Spartan Kids Foundation, we raised $53,372—enough to cover all of our kids for the entire summer!
THANK YOU for your support!
We also want to thank our friends at the Spartan Kids Foundation, who matched $3,000 in donations, and the Kate & Justin Rose Foundation, who matched $15,000 for World Hunger Day.
"Servant leadership is why I donated," Blessings supporter Russell A. shared with us. "Be the change you see and leave the world better than you found it."
During the school year, food-insecure students eat meals at school during the week and have Blessings in a Backpack on Saturday and Sunday. While many kids look forward to the long summer break, millions of children will not be fed as they usually would — they lose consistent access to food.
"People may think I have it all covered, but I don't," the parent of a Blessings child said. "Blessings in a Backpack… means I don't have to choose between a traditional meal for my kids or medicine. I can't say thank you enough to everyone involved."
The funds raised through the World Hunger Day campaign will help Blessings distribute bags of ready-to-eat food to kids this summer who might otherwise go hungry. Because of your generosity, we are one step closer to ending childhood hunger on the weekends.