Quarterly News | November '23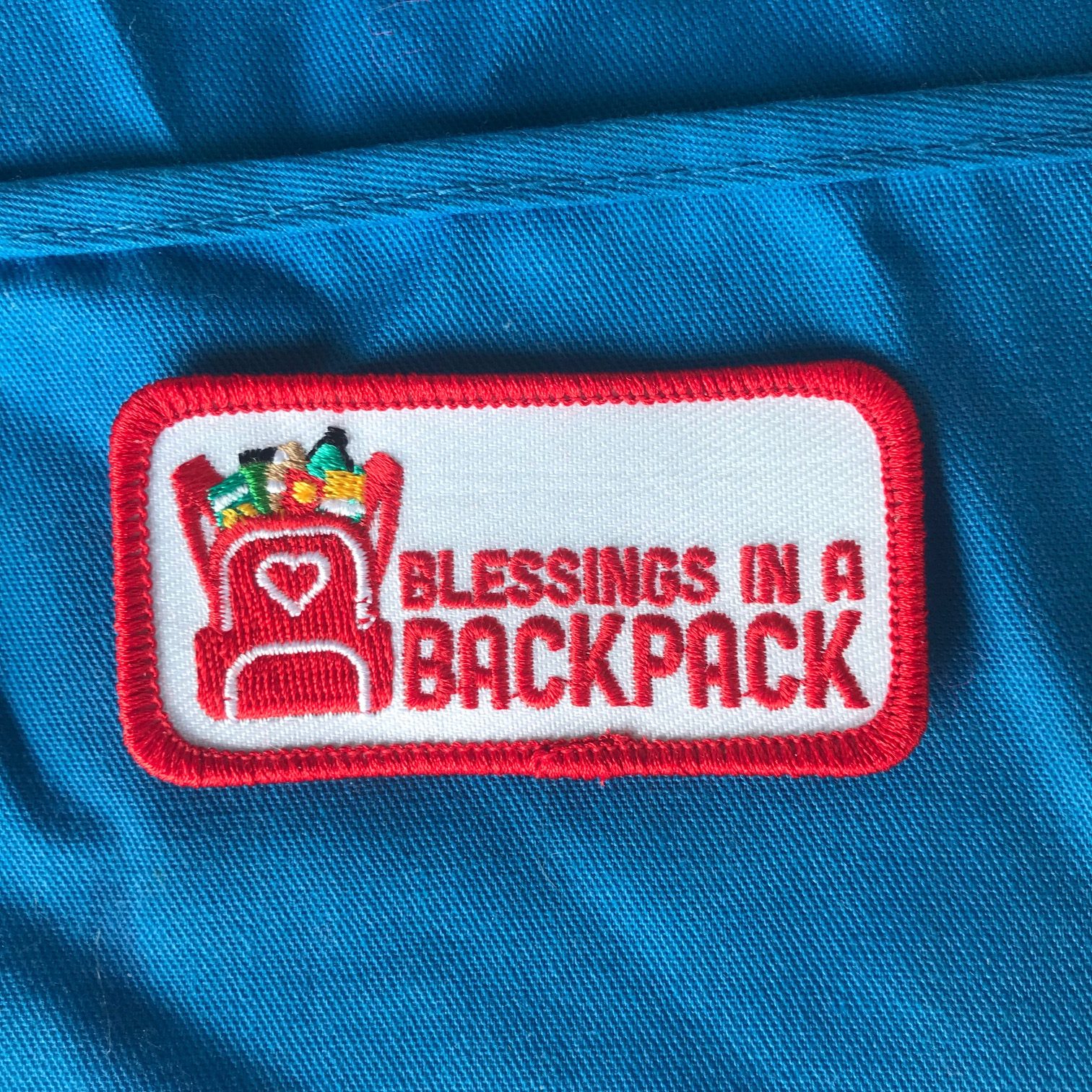 FAST FACTS
Giving Tuesday is just around the corner!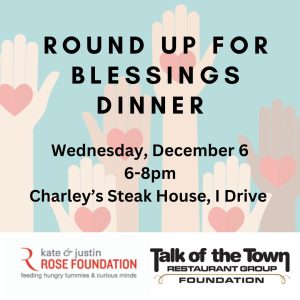 WHAT'S NEXT
Annual Talk of the Town Round Up Dinner, presented by the Kate & Justin Rose Foundation and Talk of the Town Restaurant Group Foundation.
Join us for a special Round Up for Charity dinner at Charley's Steak House on International Drive.
Experience a 4-course dinner with wine for $125 per person. $50 is donated back to Blessings in a Backpack. Seating is limited, book your tickets below.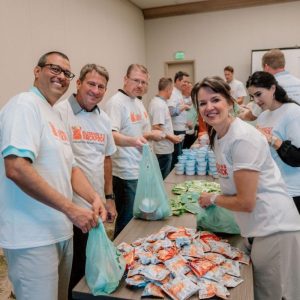 Join an Event Committee
We are looking for help planning upcoming events! Lend a hand to help us feed kids on the weekends.
Upcoming events include:
JOIN THE JUSTIN ROSE BIRDIES FOR BLESSINGS BRIGADE:
Justin is heading to the Ryder Cup on Team Europe. Let's celebrate by feeding kids this weekend!
Justin Rose made 79 birdies between 7/1/23 and 9/30/23

Make a donation based on the number of birdies and eagles he made.
We feed Orlando area children.
You are now a member of the Justin Rose Birdies for Blessings Brigade!
New Brigade members will be recognized on the Orlando Blessings website, social media, and in our quarterly e-news!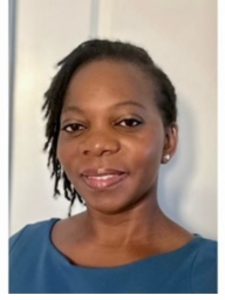 We are proud to welcome Sazisani Tiki to our Advisory Board
We are excited to welcome the newest member of our Board, Sazi Viki! Here is what she had to say:
"I have lived in the Central Florida area for 22 years, and have spent the last 20 of those working for Wells Fargo. I was privileged to be a part of the inaugural class of the Black Boardroom Leadership Institute through the Orlando Economic Partnership. I have always been passionate about serving and helping others, and BBLI ignited that passion. It is an absolute honor to serve on the Board for Blessings in a Backpack."
We are proud to work with Sazi to feed Central Florida kids on the weekends!
Vera Bradley Gives Free Gift With Donation to
Blessings
This back-to-school season, get an exclusive Vera Bradley Backpack Bag Charm FREE with your donation of $10 or more to Blessings in a Backpack – while supplies last!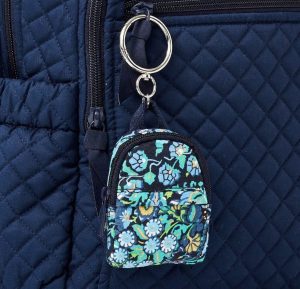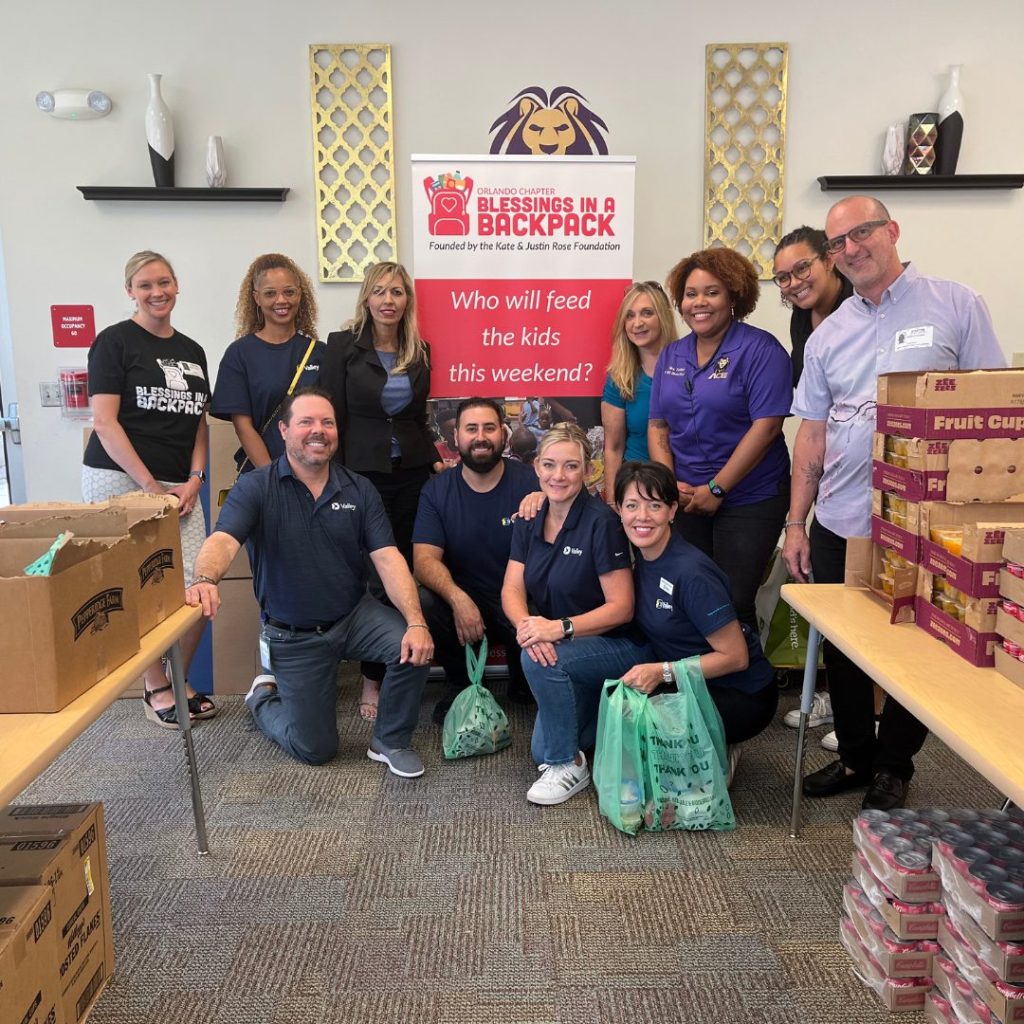 Thank you to Valley Bank for 500 hunger-free weekends!
In September, this amazing group of volunteers jumped into action to ensure that students at OCPS ACE were sent home with enough food to get them through the weekend.
A huge thanks to the Valley Bank team and our board member James Franzese for the support and for helping us feed students at OCPS ACE on the weekends!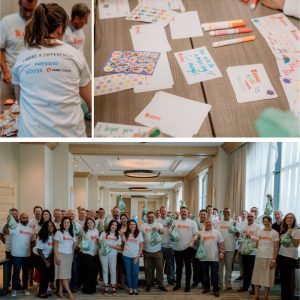 Presidio, Pure Storage, and Alteryx join forces to feed kids on the weekends!
At a recent conference in Orlando, the leadership teams from Presidio, Pure Storage, and Alteryx worked during their lunch hour to ensure that kids at Boggy Creek Elementary had enough to eat over the weekend.
This team packed 250 bags of food, providing a month of hunger-free weekends for students facing food insecurity.
Thank you all!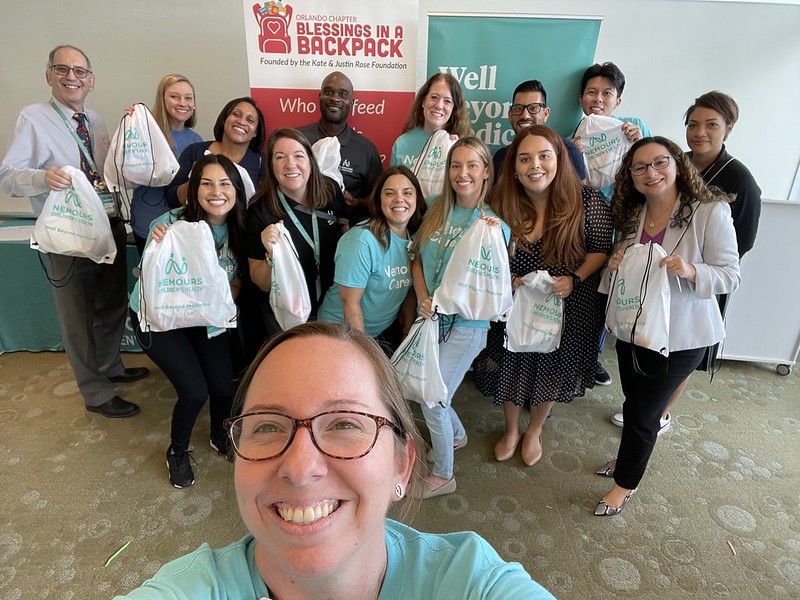 Nemours Children's Health sponsors two Osceola County schools
Nemours has partnered with us again this school year to ensure that kids don't go hungry on the weekends. They are funding the Blessings in a Backpack program at Central Avenue Elementary and Highlands Elementary. We are so grateful for their ongoing support!
Reflects giving from April 1, 2023 to June 30, 2023
$100,000 and Up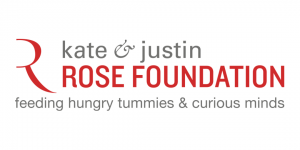 $25,000 – $49,999
The June H. Jones Foundation
$15,000 – $24,999
Nemours Children's Health
$2,500 – $4,999
Evolutionary Events
Talk of the Town Restaurant Group
$1,000 – $2,499
Lisa Caldwell
Richard Crouse
Presidio
Signature Wealth Partners
Walt Disney World
$500 – $999
Sarah & Eric Carlson
David & Angela Piernowski
Pure Storage
SMPS Central Florida
THE JUSTIN ROSE BIRDIES FOR BLESSINGS BRIGADE
Anonymous Donor
David Mitchell
Charles Young
*Denotes In-Kind Donor